Fresh at Wild Soul River
We are all about community and our neighborhood here in the Mill Village Historic District. We host a little free library on the corner of Cole Ave and Hall Street. Inside we have 3 Mutual Aid Shelves. Everything on the mutual aid shelves is free to take. We have often have fentanyl test strips and a Naloxone/Narcan box available 24/7 on Hall Street.
Order from our Friends
Order from our friends for pickup at Wild Soul River.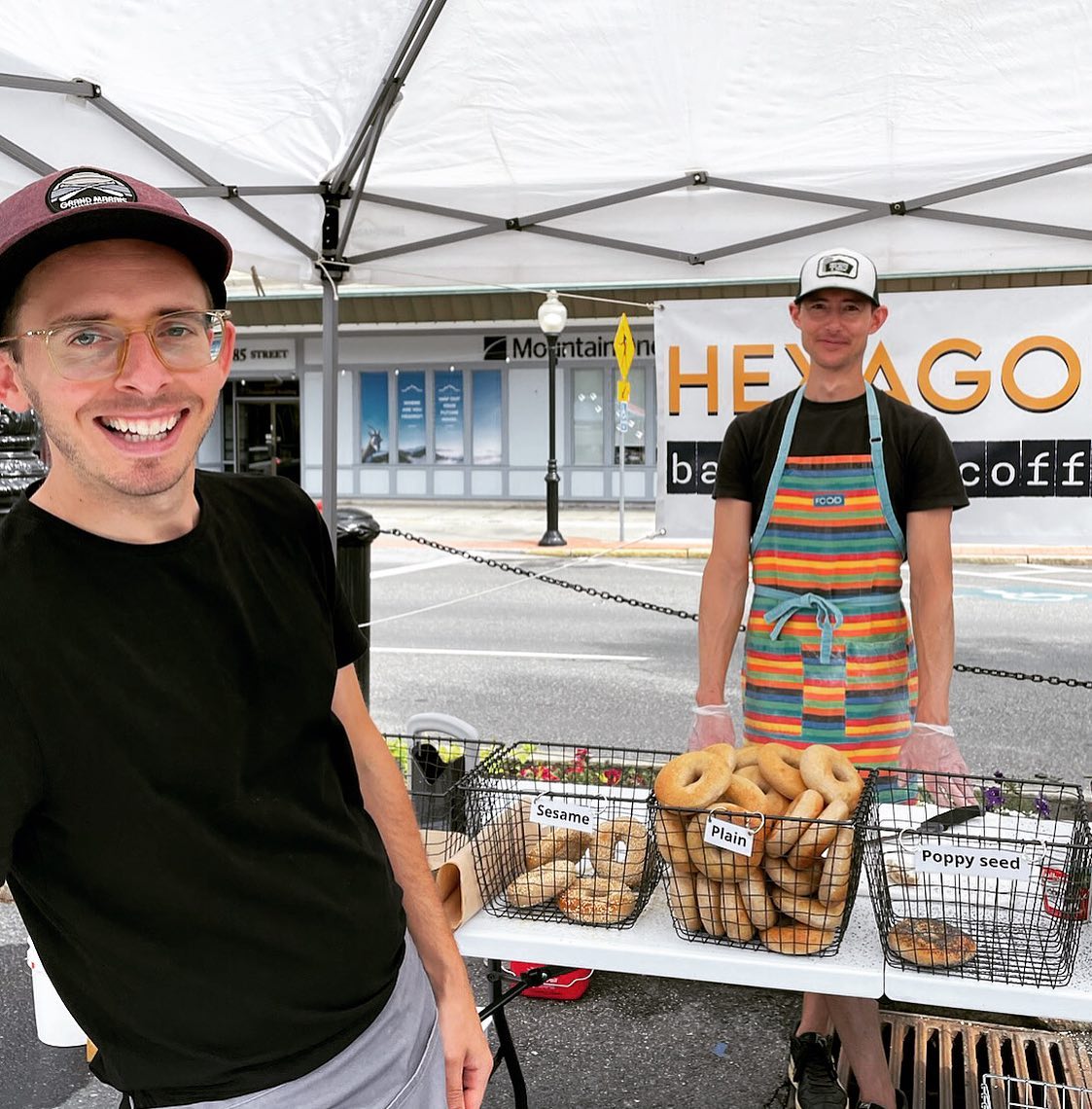 Hexagon Bagels
Scratch made, naturally leavened bagels and rustic baked goods!

Hand-shaped, boiled, and baked bagels right here in North Adams, MA. Naturally leavened (made with sourdough!) over a 3-day period

Love specific bagel varieties? Check this week's selection and order online to secure a half dozen for Wednesday pickup at Wild Soul River
ORDERS MUST BE PLACED BY TUESDAY 10am for Wed pickup.
Order at Hexagon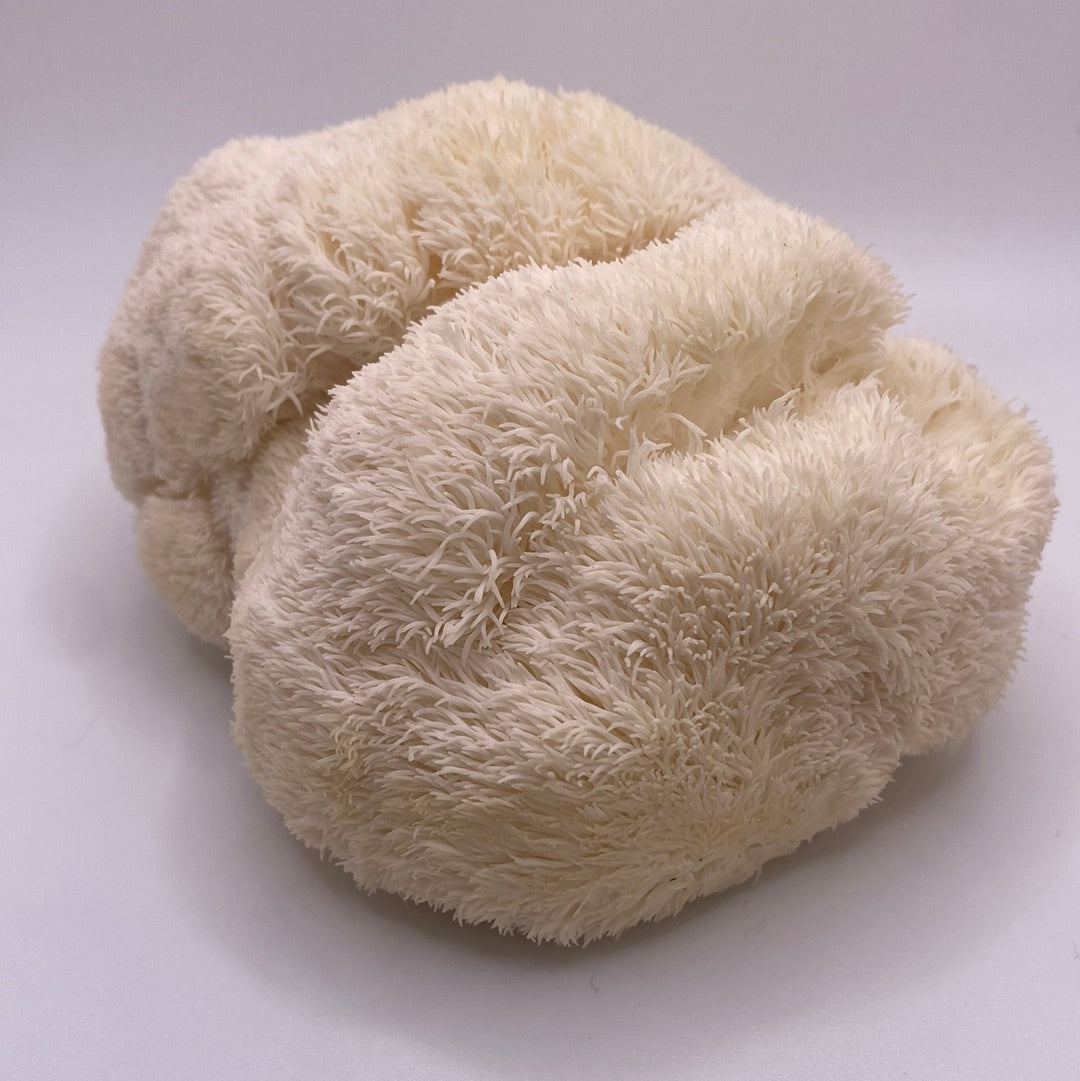 Delftree Mushrooms
Fresh mushrooms from the amazing Delftree Mushrooms!!!
You can pickup either Wednesday between 3-6pm or Thursday between 10am-6pm.
Price is for a pound of mushroom. You can choose to subscribe as well. 
ORDERS MUST BE PLACED BY SUNDAY MIDNIGHT for Wed/Thur pickup.
Order Mushrooms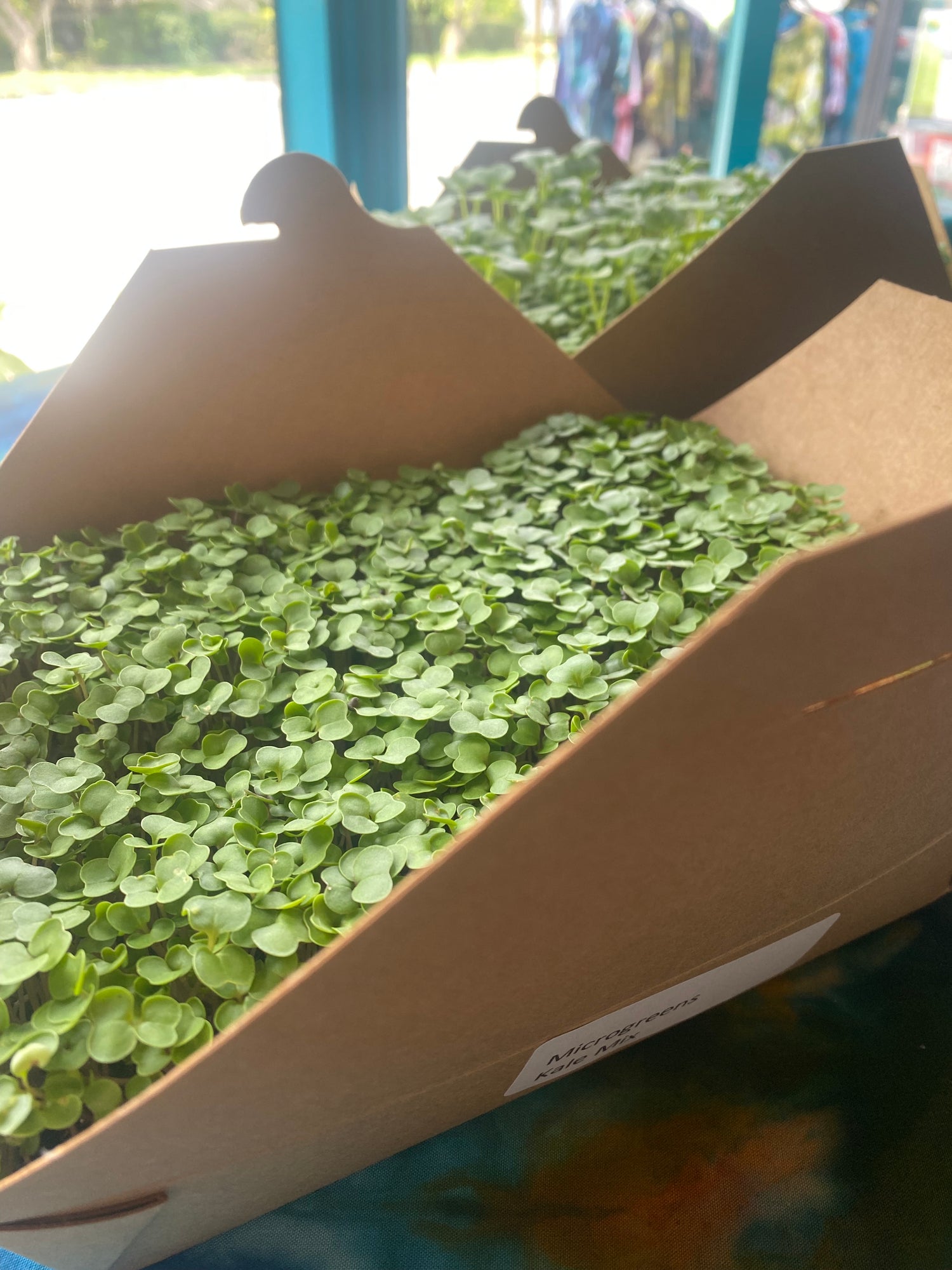 Sheila's Microgreens
We have Sheila Velazquez's amazing microgreens in store all the time. Just come on in!
Sheila grow various microgreen varieties right here in Williamstown.
They are still growing when you get them. Last in your fridge for roughly 10 days. Just snip off what you need for a meal.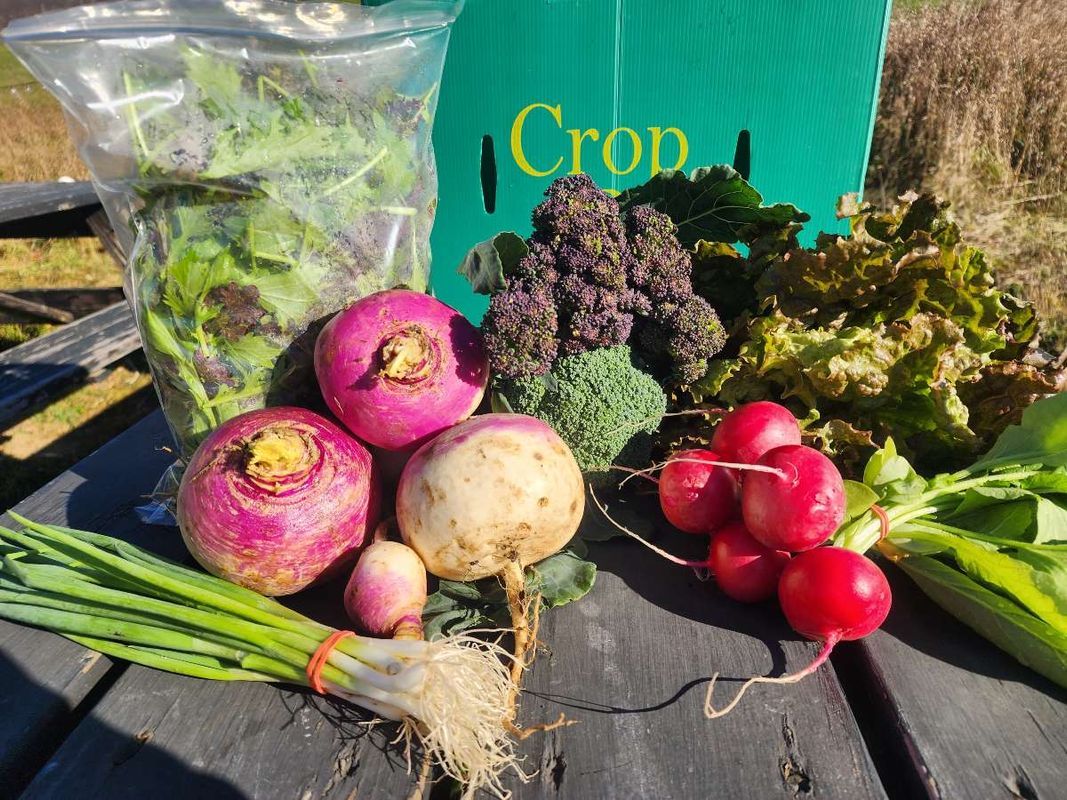 Full Well Farm
Fall CSA will consist of five pickups at Wild Soul River, every other week from October 24th to December 19th. Sliding scale pricing available, and also have CSA subsidies available through Hoosac Harvest. Select to SNAP/ Subsidized share option in the GrownBy store!
Sign up now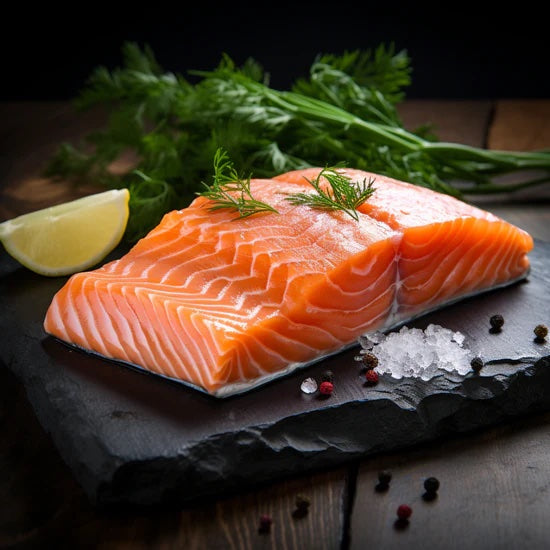 SvenFish
Svenfish prides themselves on delivering only the freshest catch, straight from the ocean to your plate. Their fish are guaranteed fresh and never frozen, ensuring an unparalleled taste and quality.
Delivered to Wild Soul River October - Apirl (Otherwise pickup is at the farmers market)
Place your orders by midnight Tuesday for Thursday Delivery
Order at SvenFish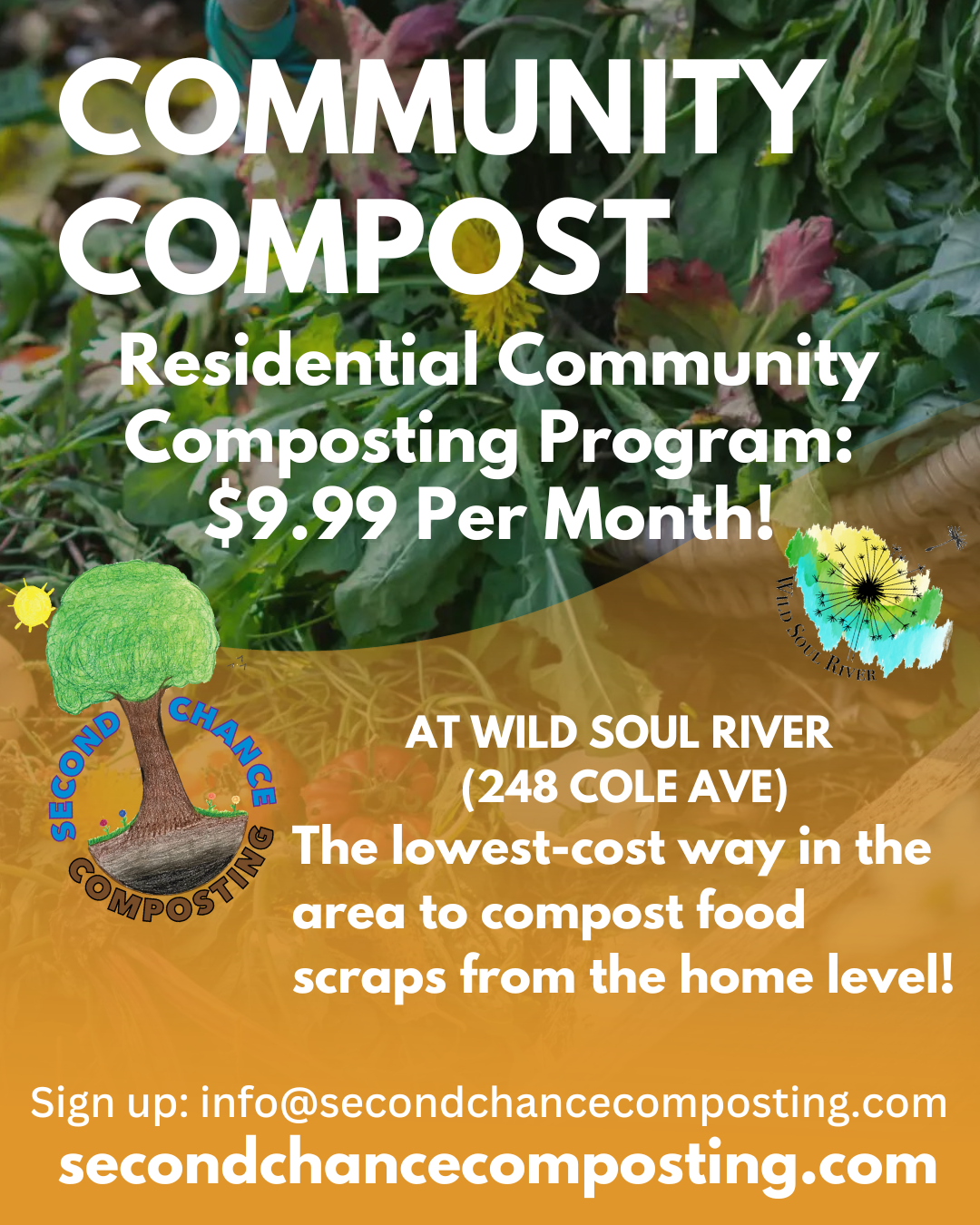 Second Chance Composting
Second Chance Composting LLC
Family and Locally Owned
Food Scraps & Organic Matter
Drop-Off.
Residential Community Composting Program: $9.99 Per Month! 
Drop off 24/7 on the south side of our building for members
Become a member